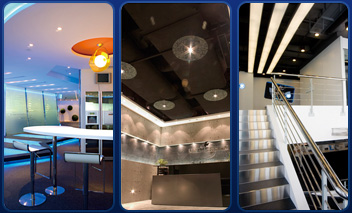 With a corporate history of over two decades,
J.Castle has built a strong portfolio in the hospitality
and premium residential market segments in Hong Kong

Our business is all about management:

● Professional time management to achieve punctual completion:
● Professional cost management to meet client's given budget;
● Finally professional resources management to
ensure smoothand quality delivery of work s.

We value the importance of maintaining a safe and
clean working environment within worksite;
and the least disturbance to the normal running of a hotel.

We look at every project from your perspective.
Only through these standpoints de we
approach your assigment professionally.